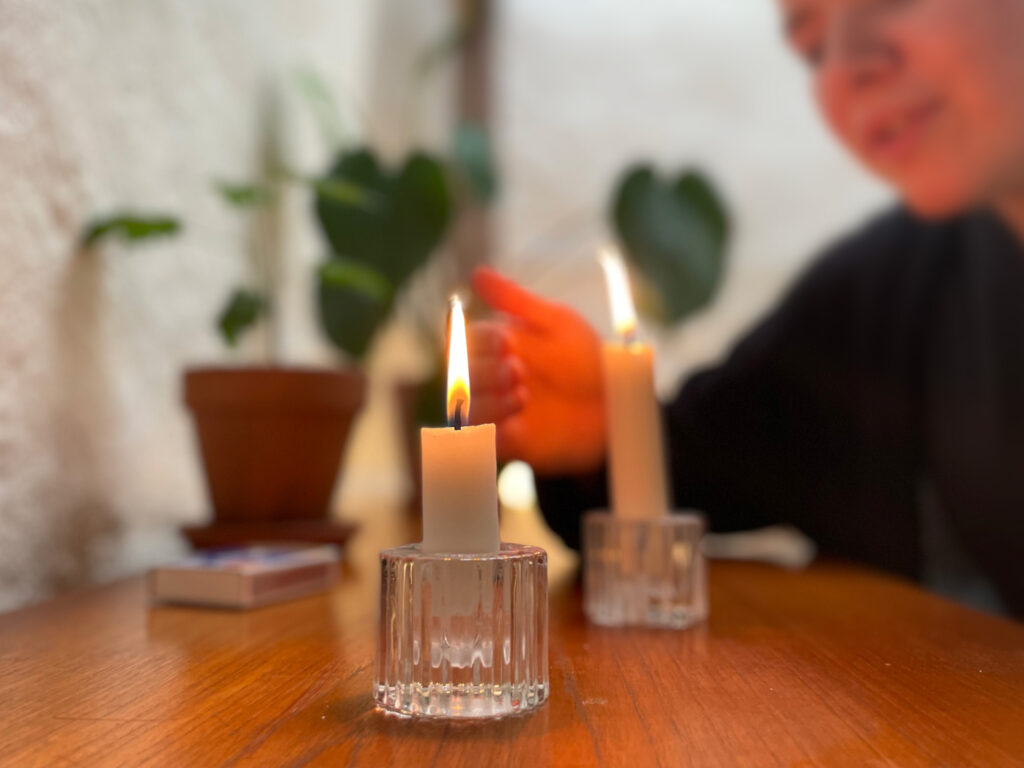 Our fire protection smoke alarms are connected to alarm receiving centrals, rescue operators, and everyone living in the building. It is the highest level of protection on the market.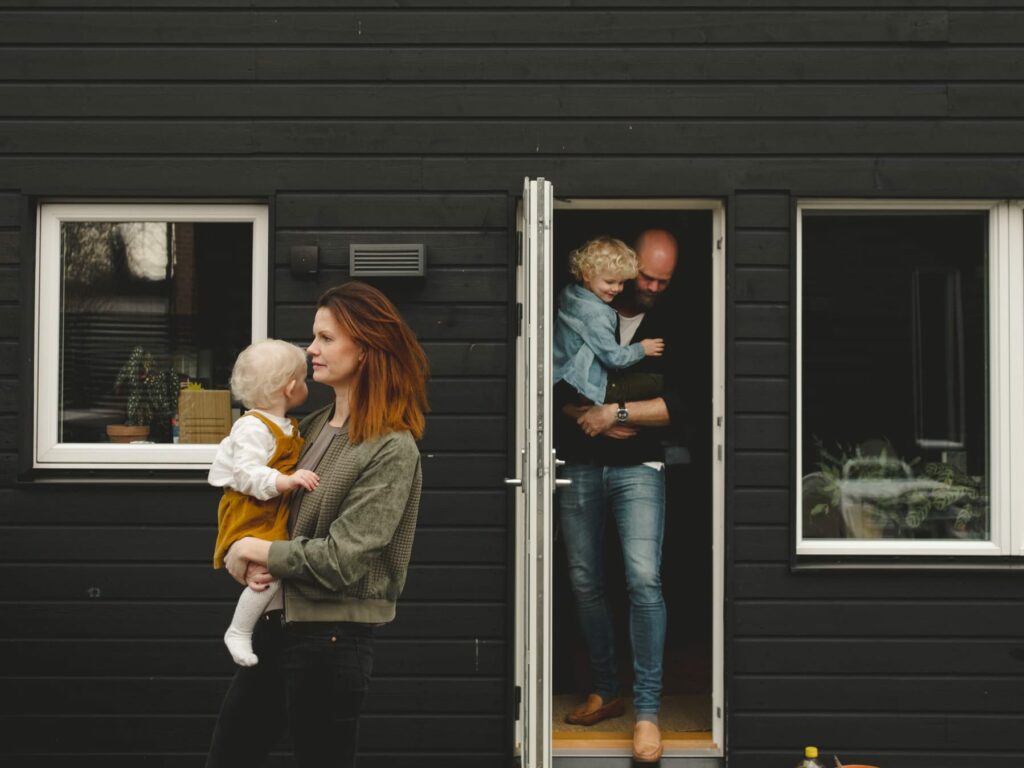 Having a good burglar alarm improves home safety. To also have an alarm that connects to alarm receiving centrals, neighbors and family improves safety even more.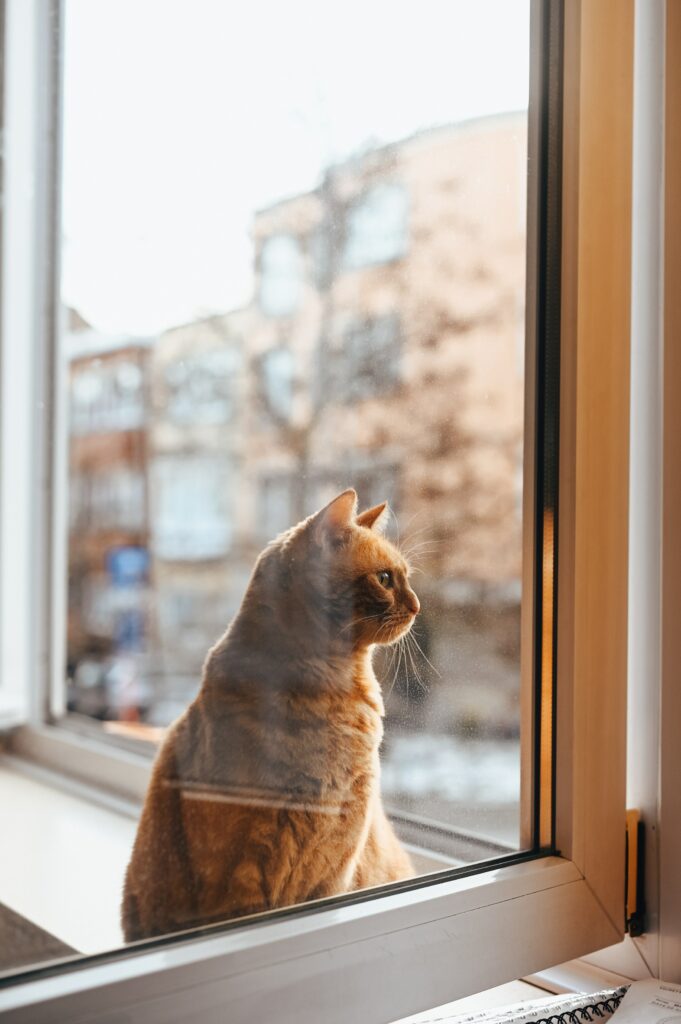 Fresh air and a good indoor environment are foundational for our health. It is also important for the building both structurally and energy-wise to keep an even temperature and moisture under control.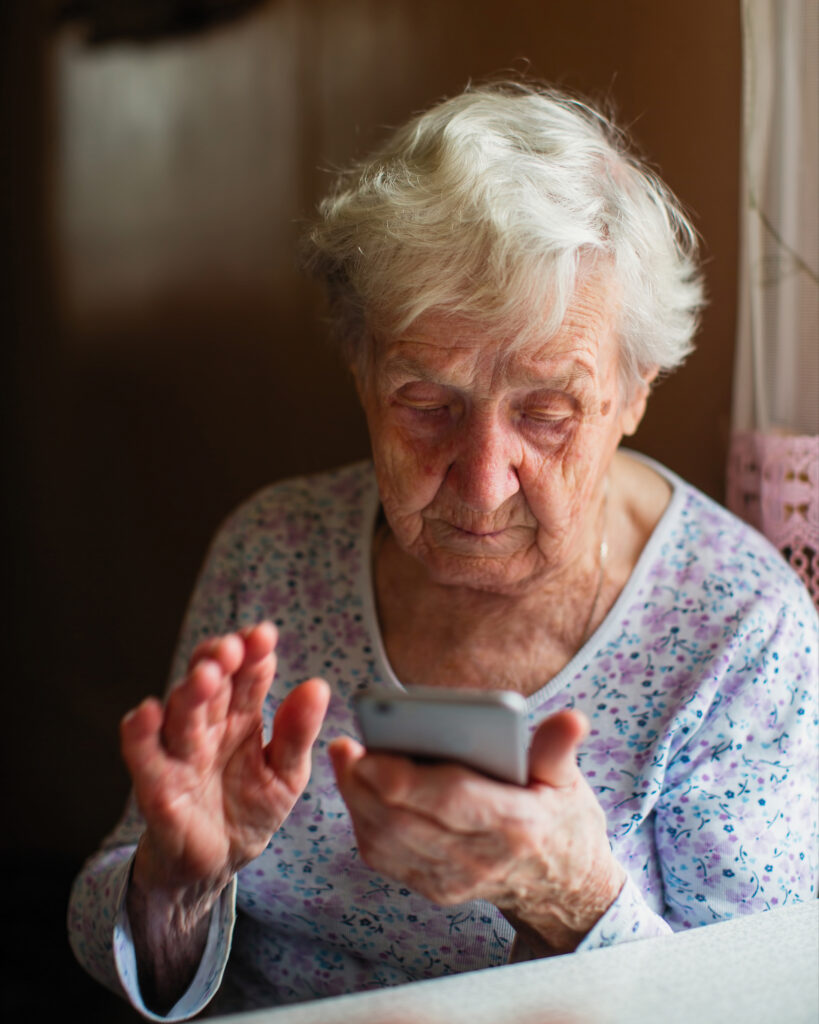 Water leaks, fire, security, presence monitoring. All equally important. Our solution protects the home in simple ways that improve home safety for you and your family.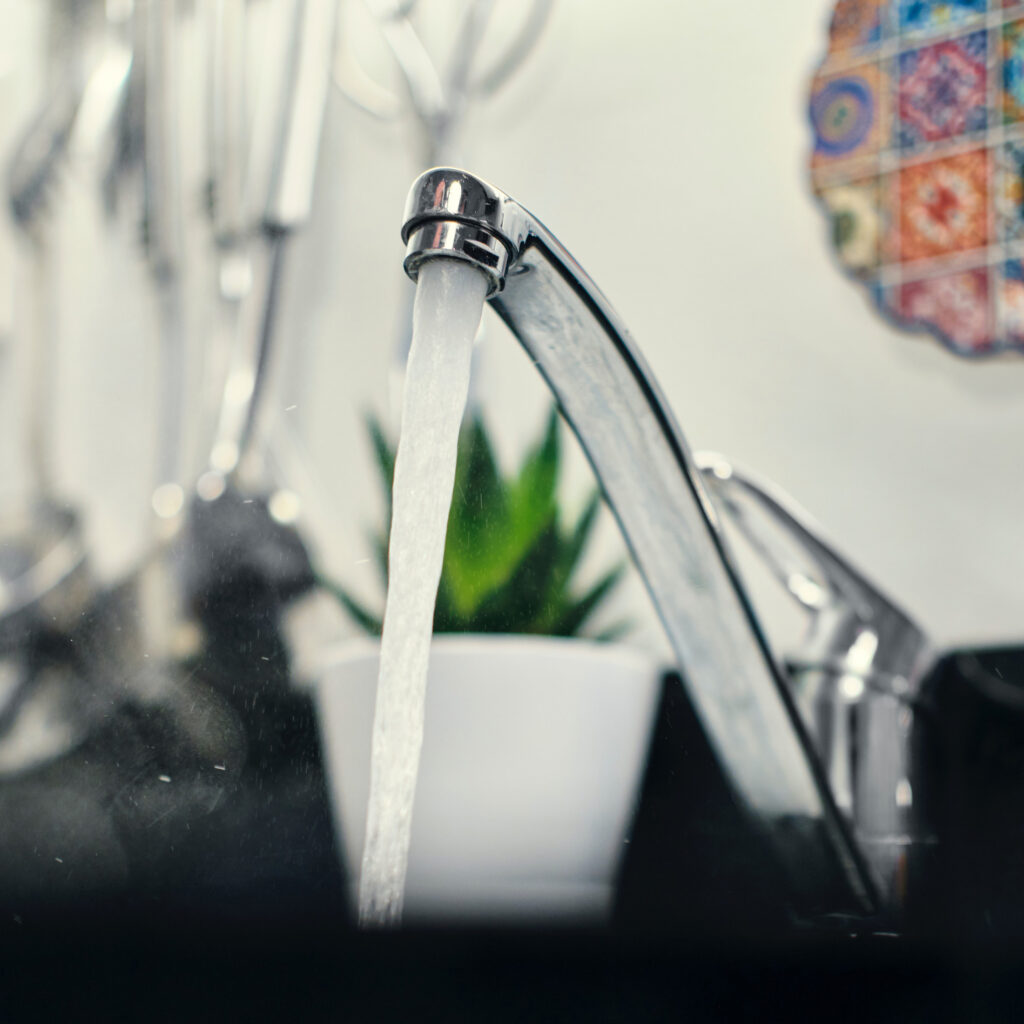 Save money and the environment by measuring electricity and water consumption. We can help you get started! Our sensors can be connected to most meters on the market and require no new cable installation.