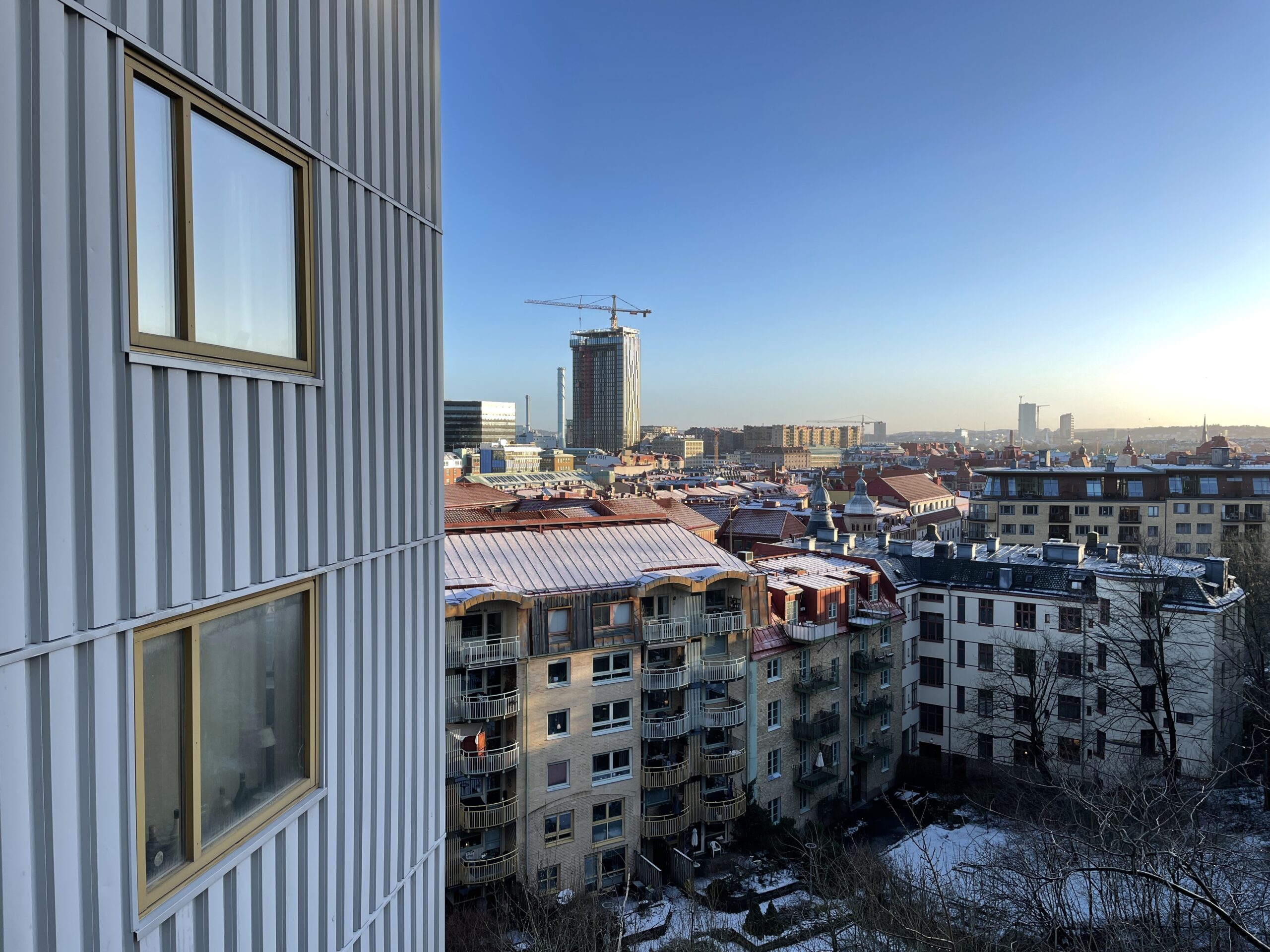 Digitizing should be simple and useful
X2 Wireless are experts on digitizing and can help you connect you property – in a safe and user-friendly way.
Our main office is located in Gothenburg, Sweden where you will find our developement and production.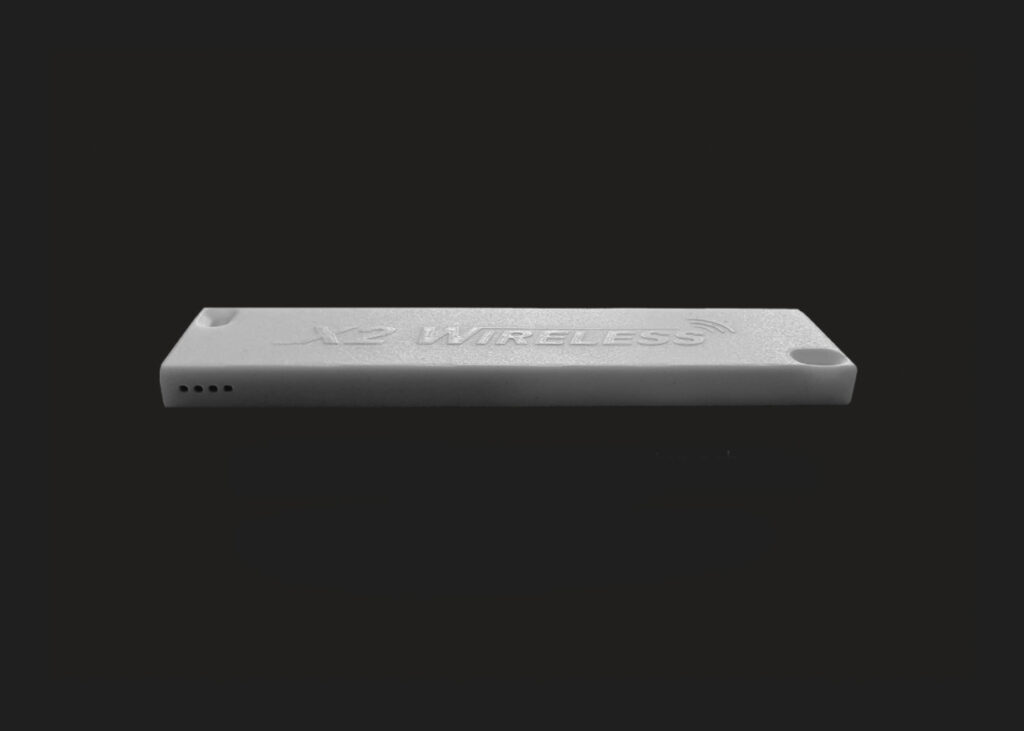 New technology and long experience
For more than 20 years we have developed and delivered security systems for property owners, industry, and municipal governments. X2 Wireless works exclusively with IoT* solutions to improve safety, efficiency, and predictability för public and private real estate owners, businesses, and condominiums.
* IoT - the Internet of Things
The Internet of Things (abbreviated IoT) usually refers to gadgets and tools that are connected to the internet. Common items like clocks, vacuum cleaners, water heaters, electricity meters, smoke alarms, etc are made "smart" by allowing them to communicate with the wider world or each other.
With IoT the focus often falls on the things themselves, but that isn't where the biggest change is happening. The connectivity, and how the data derived from it can be used, is the "big deal" of IoT. We can make the comparison to our computers and phones – they are useful on their own, but connecting them together is what really changes and helps our lives, throught the Internet and a range of applications and services that we would otherwise not have access to. 
Internet of Things revolutionizes how we live and work through increased security, comfort, and efficiency.
Technology should be simple and useful
Systems and technology that are difficult to use will be unused, and that makes them meaningless. Our vision is that all properties will have connected and smart sensors.
Our customers range from municipal governments, to real estate, condominiums, industry, hotels, supported living facilities, and private homes.
Digitizing is easy with our help.